HISD is dedicated to providing students with a safe and secure environment where they can excel academically and prepare for college and meaningful careers. HISD Connect offers a diverse portfolio of educational options, making it a district of choice.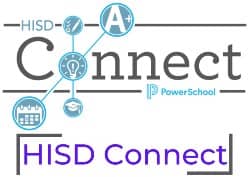 In addition to strong neighborhood schools, magnet schools, and specialized programs, parents can select Montessori, early college high schools, gifted and talented programs, and career and technical academies. The following are some reasons to consider Houston ISD.
Reasons Why You Should Choose HISD
As part of the 2012 bond program, HISD is building award-winning campuses incorporating innovative strategies with design to boost student achievement.
Through Emerge-HISD, high-achieving students from underserved backgrounds can connect with top-tier institutions that have the least financial burden and provide the most support. By participating in the program, students and families will gain knowledge and access to resources that will help them make informed decisions and reach their full potential.
To help their youngest learners develop solid foundations of learning, HISD offers a full-day prekindergarten program to all eligible children. The city has more than 150 elementary campuses and eight Early Childhood Centers (ECCs) that offer bilingual and Montessori education.
The Houston Independent School District offers a broad range of schools that allow families to choose the school that best meets their child's academic needs and interests, from pre-K through graduation.
HISD's Wraparound Services department connects schools with non-academic support and community resources to improve students' academic achievement and well-being.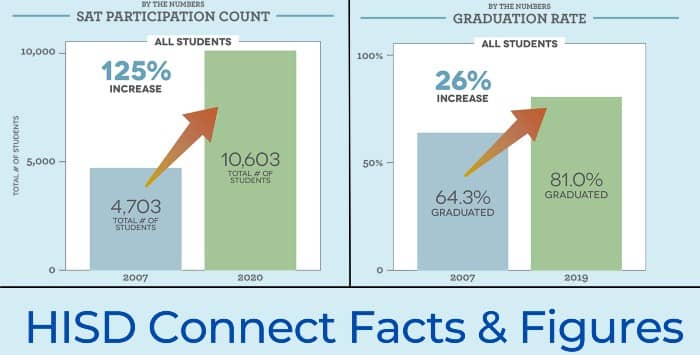 In HISD's K-12 Fine Arts Department, the department is working on expanding the fine arts program across the district so that all students can develop emotionally and socially.
Tuition-based programs are available for students who do not qualify for free pre-K.
At HISD, every student is considered an emerging artist. It is essential that children be exposed to the arts to develop their full selves, including their ability to think critically, make responsible decisions, and be culturally sensitive.