Houston Independent School District (HISD) is the largest public school system in Texas and the eighth largest in the U.S. HISD Connect serves most of Houston and a few nearby and insular municipalities as well as other unincorporated areas.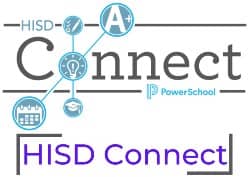 During the period 1998 to 2007, the district focused on bilingual education for its predominantly Hispanic student body, which included recruiting about 330 teachers from Mexico, Spain, Central and South America, Puerto Rico, China, and the Philippines. In 2014, bilingual education services were available in Spanish, Arabic, Vietnamese, Mandarin Chinese, Nepali, Urdu, and Swahili.
According to Texas Administrative Code, a language qualifies for a bilingual program if there are at least 20 students fluent in it in a district. Houston ISD offers three specialized programs: magnet programs, vanguard programs, and neighborhood vanguard programs.
HISD's magnet programs all have a specific focus and draw students from across the district. Vanguard programs are gifted and talented programs for students throughout HISD. Vanguard programs are designed specifically for gifted and talented students zoned to a particular school. HISD's 113 programs served nearly 20% of the student population in 2011.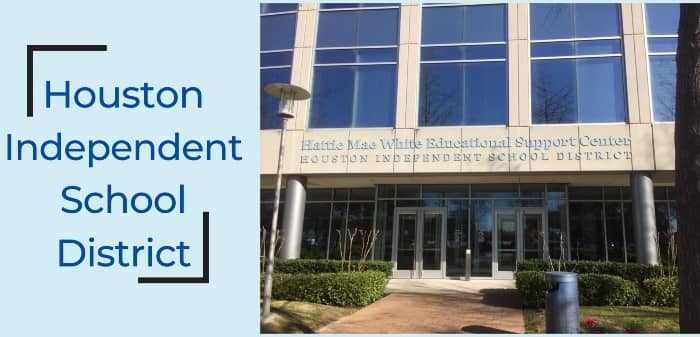 The HISD students in 2015-2016 attended 58 percent of the schools within their attendance boundaries, 27 percent attended other HISD schools, and 15 percent attended schools from other districts and charter schools. 54.7% of high school students attended the schools to which they were zoned, 33% attended HISD schools not zoned to them, and 11.5% attended charter schools or public schools in other districts.
The 2015-2016 school year saw 4,894 students transfer to four comprehensive high schools, three of which were located in communities with at least 33% of Anglo White students and 4,073 students transfer to other comprehensive high schools.