The HISD Connect by PowerSchool application contains student contact information, enrollment information, demographic information, grades, and online resources. Parents receive an access ID, or code, for each of their students and can use the codes to create an account to access their students' profiles through the parent portal.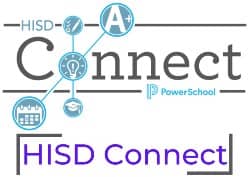 If parents have not received access IDs from their students, they should contact their school. You can access HISD connects parent portal from the student and parents page of the main HISD website. Before you can log into HISD Connect, you must create an account.
Or
What Is The HISD Connect Sign Up Procedure?
Create an HISD Connect account by following the steps below:
Visit the school's official website at www.houstonisd.org.
To log in, click HISD Connect.
On the login page, click Create an Account.
Fill out all the required information.
You will choose your own username and password.
The password must be seven characters long, contain at least one uppercase, one lowercase, and one special character.
You will be provided with the student access ID and password by the school. Enter all of the information and click submit.
Steps For HISD Connect Login
Logging in and accessing the platform is easy after registering on the portal.
HISD Connect Login can be accessed at www.houstonisd.org.
After entering your username and password, click sign in.
On the top, you will see the students you have access to.
Forms must be completed for every student enrolled in HISD.
You may not see all of your students listed; find their student access information and add them.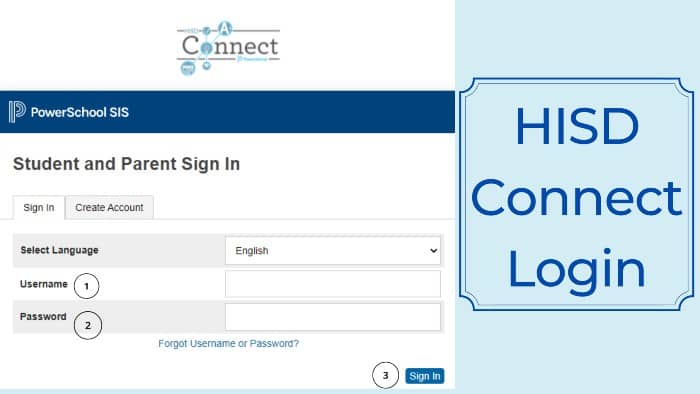 Click on forms now. Here you will find all HISD forms.
Choosing the Houston family survey is the first step.
Make sure you read the form carefully and include all the required information.
You can change the language of the form here.
You can submit your application after finishing it, or you can save it for later if it needs more time.
At the top, you will see a list of forms. You can also view these forms individually by returning to the main menu. From the main menu, you can view each form's status. The forms may be submitted, empty, meaning they have not yet been filled out, accepted, or rejected. Your submission status appears at the top of the page.