Neighborhood schools
HISD's portfolio of educational options is founded on these options. The schools have a well-rounded curriculum and a long history of community involvement. Depending on where they live, students are assigned to a neighborhood campus. HISD Connect provides a feeder pattern for every neighborhood, which connects elementary schools to middle schools and high schools. This allows for aligned learning from kindergarten through high school.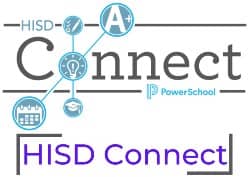 Magnet schools
Students can select schools based on their interests, talents, skills, or career path through a theme-based curriculum. Teachers receive specialized training aligned with the school's theme, and community/business partnerships support the relevance of the theme with a real-world perspective. Students from throughout the city are attracted to magnet schools that recruit and attract a diversity of ethnicities.
Vanguard
This is a magnet program that serves students who have been identified as intellectually talented, creative, or talented in leadership. With a Vanguard school, you can expect a differentiated curriculum that is both accelerated and enriched. Testing and the Vanguard application are required for admission to the Vanguard magnet program.
Charter schools
Schools that specialize in a particular education concept and/or student population. HISD has five types of charter schools: whole-campus, program (school-within-a-school), cooperative, internal, community-based, and external-campus. Charter schools are all accountable under the Texas Education Agency's accountability system.
S.T.E.M.
Through problem-solving, independent critical thinking, and laboratory exploration, it teaches science, technology, engineering, and math.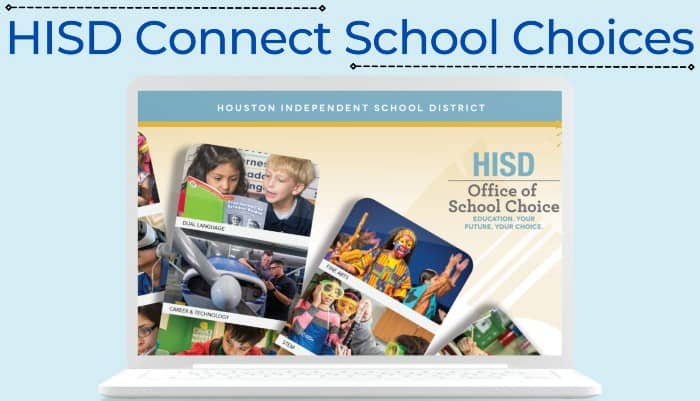 Dual Language Programs
This program offers students the opportunity to learn one or more languages in a setting in which the content is presented in both English and another language. Models vary depending on the language and school level. A continuum of learning experiences leads to the development of advanced linguistic skills in this program.
Fine Arts Programs
The school provides specialized instruction in various fields, including music, visual arts, theater, dance, and creative writing. HISD's fine arts magnet programs provide a strong foundation in the arts, and research shows that students who apply themselves in the arts perform better academically.