HISD's goal is to provide a safe and secure environment in which students can excel academically and prepare for college and meaningful careers. HISD Connect provides a diverse portfolio of educational options, making it a district of choice.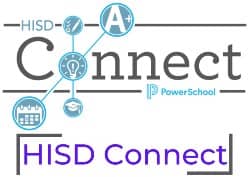 Families may choose from strong neighborhood schools, magnet, and specialized programs, Montessori schools, early college high schools, gifted and talented programs, and career and technical academies. 
What Is The Enrollment Procedure?
You will need the following information in order to register and enroll your child in the school that he or she is zoned to attend:
The child's birth certificate or other proof of age and identity;

Identification and proof of address (driver's license and utility bill);

A doctor signs the record of your child's current immunizations.
You may be able to enroll your child provisionally if the required vaccination process has begun. According to Texas law, a child must be enrolled by the child's parent or guardian or by another person with legal control over the child. Additionally, it requires the district to record the name, address, and birthdate of the person enrolling the student.
In HISD, each school handles its own registration and enrollment. The enrollment schedule for a specific school can be found by contacting the school directly. To find out which school your child is zoned to attend, use the Find a School tool. You can find information about transfers and enrollment in Magnet/Vanguard or charter schools at School Choice Options.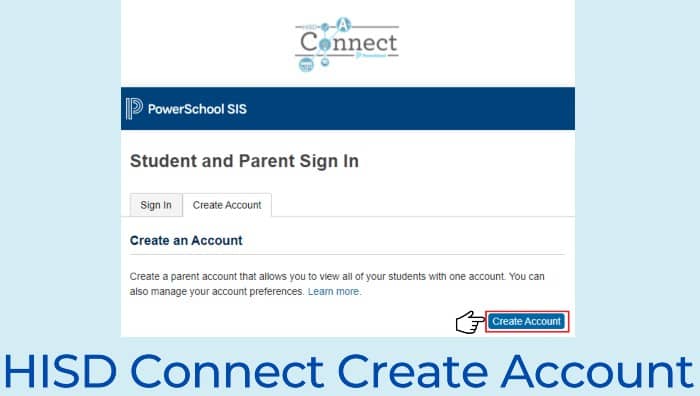 Children who reside within the boundaries of HISD, are between the ages of 4 and 21, and have not graduated high school may attend HISD schools. Three-year-olds may also receive special education services. HISD also offers parents the opportunity to send their child to a school other than the school where they reside, or that is zoned to them, provided the school of choice has adequate space for additional students.